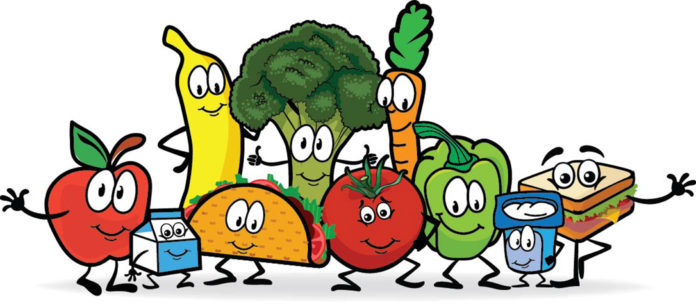 The Muscogee County School District Nutrition Program received silver level recognition during the 2018 Golden Radish Awards ceremony this week — one of 85 systems in Georgia that was recognized.
During the ceremony in Atlanta MCSD received accolades for achieving excellence in Farm-to-School initiatives:
It served more than 6.1 million meals featuring at least one local item. School menus featured daily local items from Southern Press and Packing of Blackshear, Moore & Porter Produce, Mercier Orchards, Bland Farms, Bimbo Bakeries, Herndon Farms, Dickey Farms, Mayfield Dairy, Proview Foods, Moore Farms, Bay Valley Foods, Tyson Foods, and Busy Bee Farms Midland.
Muscogee County 4-H members taught agriculture and gardening curriculum at 11 schools. Their "Farm to Fork Taste Test" engaged students in discovering the crops and Georgia Grown agricultural commodities through activities and taste tests.
The first Wellness Networking event was held with MCSD's community partners, including UGA Extension, Georgia Organics, the Chattahoochee Valley Beekeepers Association, and the U.S. Department of Agriculture, Southeast Regional Office. Principals, teachers, parents, wellness teams, and school district leaders were present to foster partnerships and plan wellness events with the community organizations.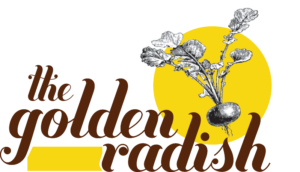 The Golden Radish Award publicly recognizes Georgia school districts for best practices in farm-to-school programs, such as local food procurement, exposing students to new foods through taste tests and incorporating gardening and cooking activities in curriculum.
The Golden Radish partners include Georgia Organics, Georgia's Departments of Agriculture (GDA), Education (GaDOE) and Public Health (GDPH), the Department of Early Care and Learning (DECAL) and University of Georgia Cooperative Extension (UGA Extension).
"Georgia Organics is delighted to recognize the innovative Farm to School initiatives that prepare our future farmers for economic prosperity. We are proudly celebrating certified organic food procurement, the teaching of organic growing methods and the involvement of Certified Organic farmers in programs throughout the state. We know that Farm to School and organic education is a great way to increase access to good food for all," said Alice Rolls, President and CEO of Georgia Organics.
For more information on the 2018 Golden Radish Awards, contact: Angel Mills, Communications Coordinator, Georgia Organics,angel@georgiaorganics.org, 586.744.5433.