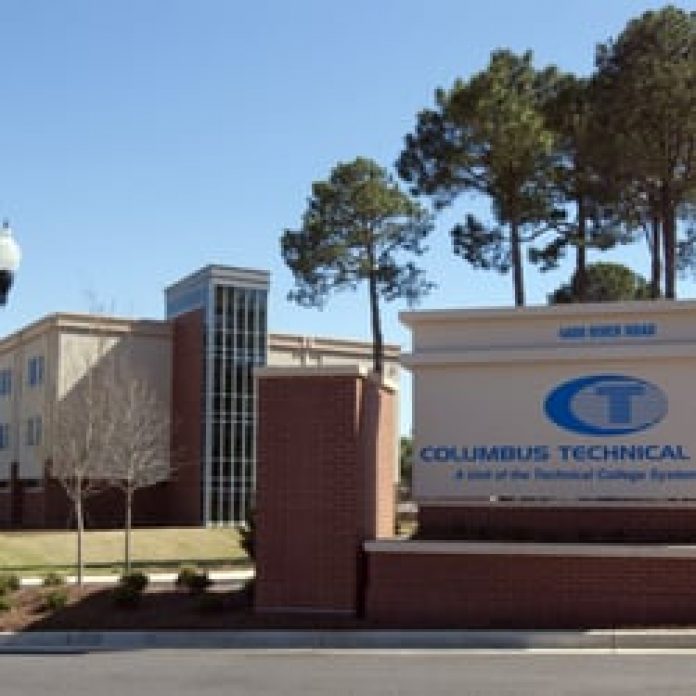 Columbus Technical College students will get one-on-one time with area employers and community resource providers this Wednesday during a Career Expo & Community Resource Fair.
Students will have the chance to visit with more than 20 local employers from a variety of areas such as healthcare, temporary staffing agencies, manufacturing, education, law enforcement, and the restaurant/service industries.
Also on tap are eight community resource providers that help with issues such as literacy, veteran affairs, housing, youth assistance, childcare services, and more.
The Career Expo & Community Resource Fair will be held from 9 a.m. to noon in Carl Patrick Hall on CTC's main campus at 928 Manchester Expressway in Columbus. Participating students are encouraged to have current resumes on hand and to dress for success as several of the employers have immediate positions available.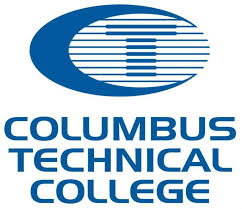 Confirmed employers include:
Davis Broadcasting, Piedmont Columbus Regional, APR, LLC (automotive engineering), Magnolia Manor, the U.S. Air Force and U.S. Army, McDonalds, Nightingale Services (healthcare), Goodwill Industries, Staffing Connections and Global Personnel (staffing services), Hospital Authority (medical), Sonic Airflow (manufacturing), Jack Hughston (medical/IT), the Muscogee County School District, Pediatria Healthcare, Pratt & Whitney, Waffle House, Aflac, the Muscogee Sheriff's Office and the Columbus Police Department.
The community resource providers that have confirmed are: Big Brothers Big Sisters of the Chattahoochee Valley, Alzheimer's Association, Department of Veteran Affairs, NeighborWorks Columbus, Care Source (low cost medical), Hope Harbour, Communities of Transformation (Empowerment to address generational poverty), and the Chattahoochee Valley Literacy Alliance.
####
For more information, contact Columbus Technical College's Career Services office at 706-649-1055 or jwimberly@columbustech.edu or Special Services at 706-649-7514 and devans@columbustech.edu.