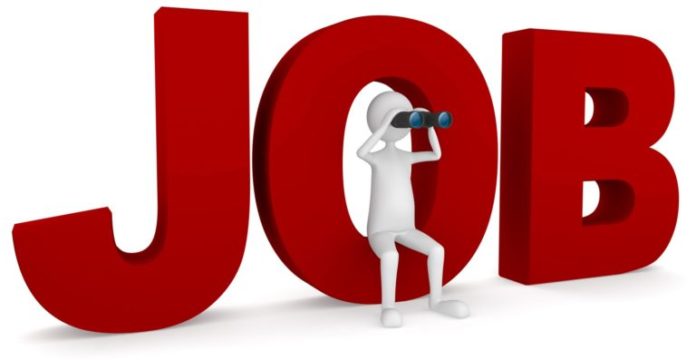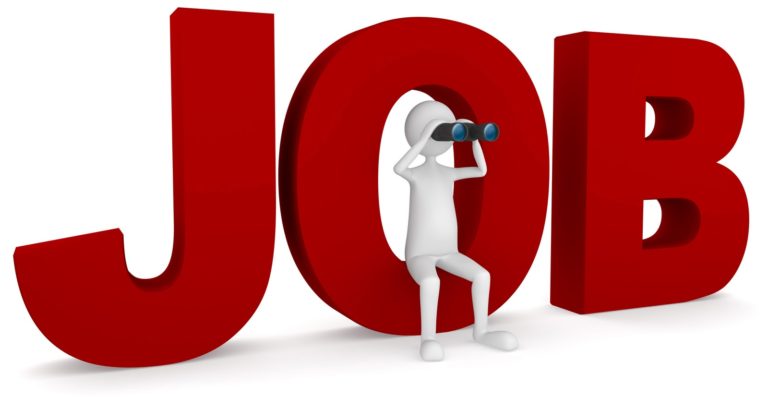 Georgia Labor Commissioner Mark Butler said Thursday that Valdosta's unemployment rate remained unchanged in the month of May.
In addition to a level unemployment rate, Valdosta posted modest increases in labor force and the number of employed residents. On the other hand, the area saw an increase in the number of initial claims for unemployment and a slight decrease in jobs.
"Georgia's employment numbers remain strong," Butler said. "Across the state, the unemployment rate either remained steady or dropped."
The May unemployment rate was unchanged from the previous month, remaining at 3.7 percent. The rate was 4.4 percent one year ago.
The number of employed residents increased in May. Valdosta gained 124 employed residents. At 63,636 total employed residents, Valdosta is up by 1,646 for the year.
The labor force was also up in May, increasing 112 for the month to 66,047 and remaining up by 1,202 for the year.
Valdosta lost 200 jobs for the month, with total jobs settling at 56,800. Despite this month's decrease, Valdosta remains up 500 jobs for the year.
Initial claims for unemployment grew by about 37 percent for the month but are down by about 12 percent for the year.
The four-county MSA includes Brooks, Echols, Lanier and Lowndes counties.
Employ Georgia, the GDOL's online job listing service at employgeorgia.com showed 481 active job postings in metro Valdosta for May.
Visit dol.georgia.gov to learn more about career opportunities, Employ Georgia and other GDOL services for job seekers and employers and to connect with us on social media.
DATA FOR THE METRO AREAS ARE ATTACHED. TABLES AND GRAPHS REFLECTING LABOR MARKET DATA ARE AVAILABLE AT:
http://dol.georgia.gov/current-labor-force-data-and-graphs
Information from Georgia Department of Labor