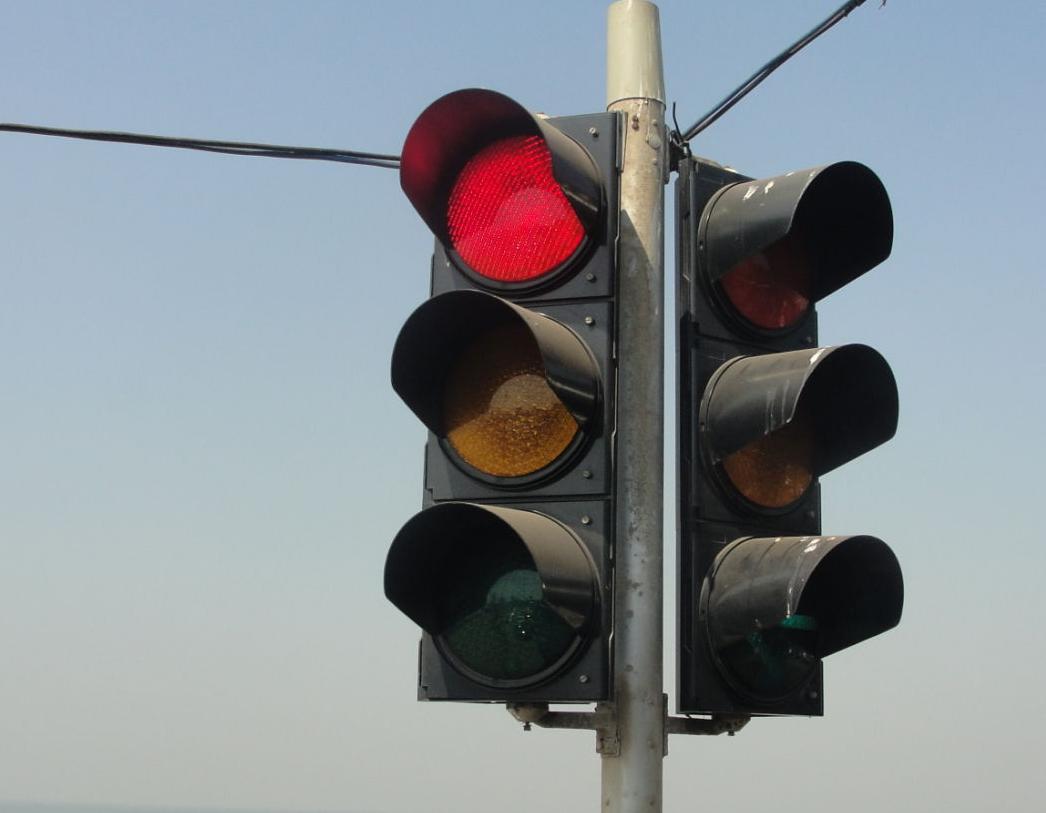 New traffic signals are expected to bring relief to drivers traveling through the busy intersection of state Route 125/Bemiss Road and the North Forrest Street Extension in Lowndes County.
The signals are scheduled to be activated around mid-morning Sept. 19 and will be a big improvement for drivers on the Extension who want to turn left onto Bemiss Road. The annual average daily traffic count on Bemiss Road in this area was 27,500 vehicles in 2016, the last year for which data is available.
Bemiss Road traffic will have a flashing yellow arrow (FYA) signal to turn left onto the Extension. The Georgia Department of Transportation has been phasing in FYA signals for several years and many have already been installed at other locations on Bemiss Road. The signal uses an arrow to display the type of left turn movement allowed. A solid green arrow provides a protected left turn (oncoming traffic has a red light). A flashing yellow arrow allows a driver to turn left after yielding to oncoming traffic and/or pedestrians.
The signals were requested by the Lowndes County government and are part of other intersection upgrades. Sidewalk ramps compliant with the Americans with Disabilities Act and pedestrian signals were added on all quadrants of the intersection. The work was done as a Georgia DOT Quick Response Project. These projects typically cost less than $200,000 and can be completed in a short period of time. The money comes from the state motor fuel tax and is primarily used for small operational improvement, safety and maintenance projects on the state route system. The Bemiss Road/North Forrest Street Extension project cost $108,859 and the contractor is Corbett Electrical Construction Inc. out of Lake Park.