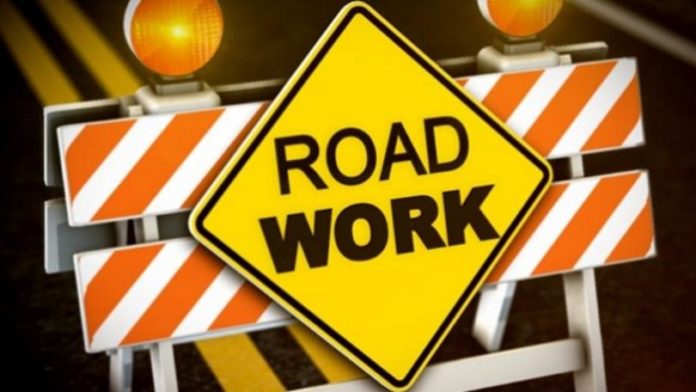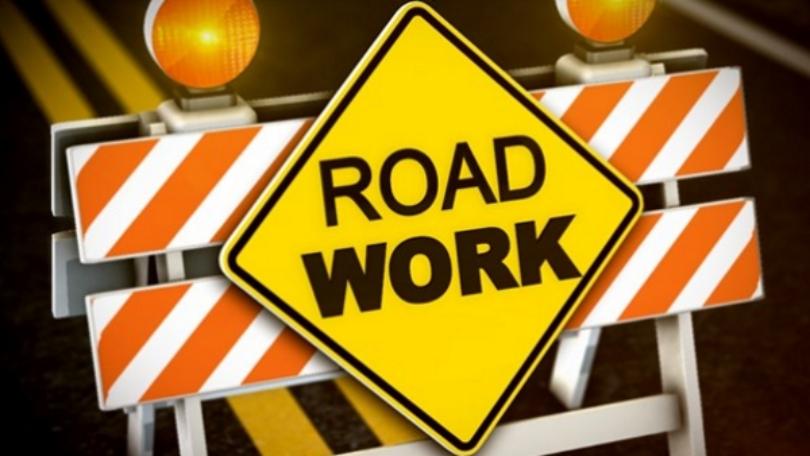 Road resurfacing and construction of a left turn lane on state routes in Lowndes County are scheduled to start next week and will impact traffic.
The resurfacing will be done on state Route 38 in Valdosta between 7 p.m. and 6 a.m. Monday through Saturday. The areas are from Blanchard Street to Forrest Street and from Forrest Street to Oak Street. The scheduled completion date is Dec. 31 and the cost is $896,467.55.
A left turn lane will be constructed on SR 31 south at White Water Road. This is a Georgia Department of Transportation Quick Response Project. The cost is $157,415.25. The resurfacing and turn lane construction are being done by The Scruggs Co. of Hahira.