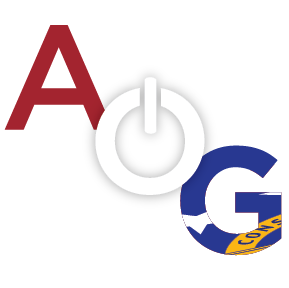 Douglasville City Council voted to reinstate Police Chief Chris Womack after alleged excessive force.
After a 6-0 vote by the City Council, Chief Womack is set to return to work Monday, June 22nd.  The votes comes after the City Council requested the Coweta County Sheriff's Office claimed that Womack acted in accordance with the department's SOP.
The Fulton County District Attorney's Office is still considering pressing charges.