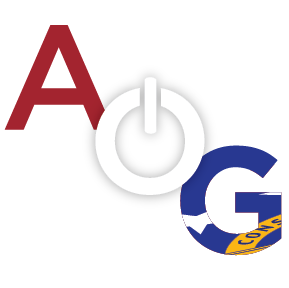 The Douglasville City Council approved an independent investigation into the events that led Douglasville Police Chief Chris Womack to be suspended, with pay, since March.
The City Council approved the investigation at its special called meeting on May 28th and set to reconvene and discuss of its results on June 24th, just prior to Womack's reinstatement.
Last month, the City Coucil voted to suspend Womack following allegations of excessive force surrounding a high speed chase that occurred on I-20, March 2nd.  The chase began at Arbor Place Mall, and ended in Fulton County.
The Fulton County District Attorney's Office is continuing to investigate along with the Georgia Bureau of Investigation.