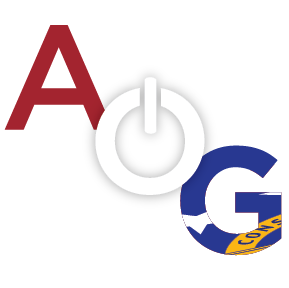 Press Release
ROME, Ga. — Tom Hart has resigned as the Athletic Director at Berry College effective May 31, 2015.
Hart was engaged with several new program initiatives at Berry including the first two years of the football program, the launching of the Berry Athletics Booster Club and preparing for the implementation of a full track and field program.
"The last two years have been an exceptional time for growth and development during this transitional period," Hart said. "My thanks goes out to the Berry community and student-athletes for their support and I wish them well in all future endeavors. I will be exploring other opportunities and can't wait to see what God has in store for the next phase of my personal and professional life."
Debbie Heida, Vice President for Student Affairs and Dean of Students, praised Hart for "his strong focus on student-athletes and their success. Dr. Hart also served the Southern Athletic Association as the chair of the Athletic Directors' group and served on the NCAA Championships Committee. We appreciate his service to Berry and wish him the best in his future endeavors."
The search for Hart's replacement will begin immediately.