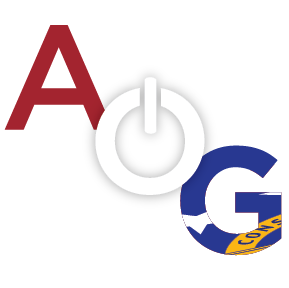 The Rome Braves hosted their annual Hot Stove Gathering at the Forum in downtown Rome Monday night.
The event was headlined by Braves legend, and current coach Terry Pendleton, along with Braves manager Fredi Gonzalez.
Fans were able to get autographs and photos of various Atlanta Braves front office personnel, and current and former players, as well as members of the coaching staff.
Rome Braves manager Randy Ingle, and Coach Bobby Moore were also at the event, along with other members of the Low-A staff.
"It's going to be exciting," Ingle said of the upcoming season.  Ingle also took time to give praise to the Braves organization, and its scouting effort saying that "they find them, we try to develop them."
Former Rome Braves player and manager Johnathan Schuerholtz was also on hand, now as a member of the Atlanta Braves front office.  He said of his experiences through the organization as a player, and coach, that he has looks forward to having an "impact on the entire organization," in his new role.
Fredi Gonzalez said that he prefers the term "re-tooling" to describe what this offseason has been for the Atlanta Braves organization.  "Our goal is to get into the playoffs," Gonzalez said.  He also admitted he knows some of the team's recent moves have been "unpopular," mentioning Jason Heyward, Justin Upton, and Evan Gattis specifically.
Gonzales spent a few minutes poking fun at himself as well, talking about his recent information leak at a metro-Atlanta Honey Baked Ham Store over the Holidays.
Terry Pendleton also spoke of some of the organization's unpopular moves.  The former Braves third baseman said that every move has happened to help "the Atlanta Braves to be a better baseball club."
Event Photos: