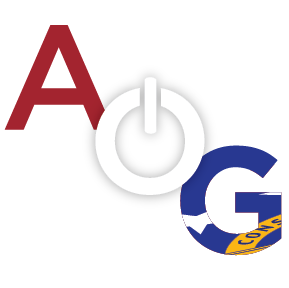 A former Braves minor league pitcher and his father were killed Tuesday in a mid-air crash with an Air Force F-16 near Charleston, South Carolina.
30 year old Joe Johnson was a 13th round draft pick by Atlanta in 2006.  He played at Gulf Coast, Danville, and Rome during his career with the Braves organization in 2006 and 2007.
Johnson and his father Michael were flying in a small two-seat Cessna when they collided with an F-16 fighter jet piloted by Air Force Major Aaron Johnson, who was able to eject safely from his aircraft.
"Our thoughts and prayers go out to the crew of the civilian aircraft involved in the accident," U.S. Air Force Col. Stephen Jost told members of the media during a press conference.