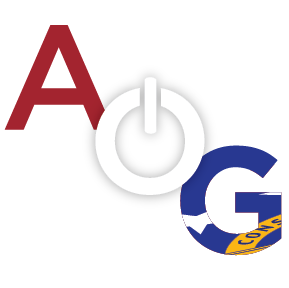 Sharon Adamson Bass will be among those inducted into the inaugural class of the Calhoun-Gordon County Sports Hall of Fame on August 15, the organization announced Wednesday evening.
Bass was a three-year most valuable player in high school, and was named "Best Offensive Player" for the Calhoun Yellow Jackets women's basketball team.
A multi-sport athlete for the Jackets, Bass played tennis, and was a state champion swimmer. Because of this, she was named "Outstanding Female Athlete" for 1974.
In addition to athletics, Bass was also a member of the CHS marching band during her time at Calhoun.
In addition to Bass, the other inductees for the inaugural Hall of Fame class are listed below:
Billy Bearden, Miranda Monyette Chattam, Charlie Culberson, Kris Durham, Mitch Frix MD, Lawrence J "Pete" Garigan, Freda Hunt Glass, Chip Henderson, Hal Lamb, Bob Nance, Vaughn Robbins, Diane Crocker Ralston Smith, and Ray Tucker.