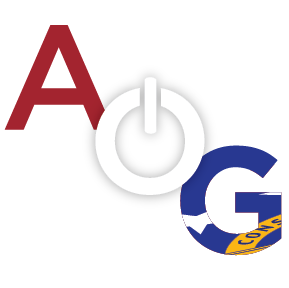 The Georgia Sports Writers Association has chosen its All-State High School Football Team for the 2014 season, and several local names are on the rosters.
The AA team included Chattooga RB Isaiah Foster, and LB Dax Bishop and RB Nakyle Watkins from Model.  OL Kaleb Ogles, DB Chris Marshall, DL Bryson Lamboy, and RB Justin Ware also made the AA roster from Coosa, as well as OL Patrick Kearns, DB Brooks Busby, RB Trey Edge, and TE Robert Muschamp from Darlington.
Calhoun Coach Hal Lamb was named AAA Coach of the Year.  Also from Calhoun OL Jack DeFoor, LB's Austin Bennet and Jireh Wilson, DB Will Conley, DL Landon Rice, and Kaelan Riley was named Offensive Player of the Year.  Also on the AAA squad, from Pepperell RB Devyn Collins, and from Adairsville RB Sindee Johnson, and Marcus Childers.
The All-State AAAA team featured several Cartersville players.  QB Trevor Lawrence, WR Terrius Callahan, LB Tyler Reed, and Kalin Heath all made the cut.
Finally, Rome's Jai Creamer earned second-team offensive honors for at the AAAA level.
To view the complete list of players and coaches from The Telegraph, click HERE.