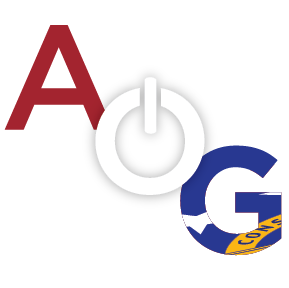 Reverend Rafael Cruz – father of Republican presidential candidate Ted Cruz – addressed a crowd in Rome Monday night, covering a variety of topics from the Revolutionary War to U.S.-Cuba relations.
The event – hosted by the Rome Tea Party – made use of Mr. Cruz while he was in the area as a guest of the Unity Christian School chapter of Young Americans for Freedom, a conservative youth activism organization.
Cruz spoke in depth about the need for religious people in America to be politically active.  He said that American pastors are "scared to death of being politically incorrect," and that "It's about time you stop being concerned about being politically correct, and you become Biblically correct."  Reverend Cruz continued by saying that "It was preachers from the pulpit calling out King George for the atrocities that he was perpetration on the American people.  There are a few speaking out, but it's a small minority.
"We've been fed a lie about the secularism of America," Cruz told the crowd, and of the Declaration of Independence Cruz said that "If there is one message on that document that Thomas Jefferson wrote, it's to exalt our creator above all things."  He also said that he is "convinced that the Constitution of the United States is a divinely inspired document, same as the Declaration."
When asked about President Obama's attempts to restore U.S-Cuba relations, the Cuban-born American said that he didn't favor recent actions by the administration.
Though Cruz made sure to state that he was not speaking as a representative of his son's presidential campaign, he did assure the audience that Senator Cruz is committed to the Constitution.