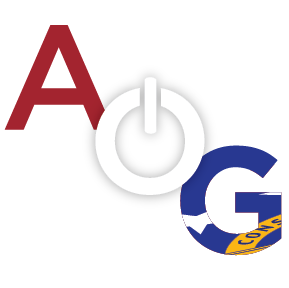 The Rome City Commission unanimously denied a rezoning request for a new Wendy's on Cooper Drive on Tuesday night.
St. Mary's School Principal Joe Tarpley was those who spoke out against the new restaurant's location, saying he traffic at lunchtime was a concern.  "Their busiest hours, from 11:00 to 1:00 or 1:30.  That is the time when all 235 children at our school has recess."
Mike Price from Chattanooga's MAP Engineers spoke on behalf of the request.
"One of the things that has been mentioned by the neighbors is the entrance on to Holmes Drive," Price told the commissioners, and crowd of near 100.  "We'll take that out and we'll have only an entrance on to Cooper and on to Turner McCall."  He also mentioned landscaping as a possible barrier to the nearby neighborhood.
In another "No" decision, the City Commission denied a request by Hunter's Glen subdivision resident Bill Wofford to have chickens in his back yard.
"My back yard has a privacy fence around the entire perimeter," Wofford told the commission.   "Nobody from street level could possibly see these chickens. They're noise level is about the normal conversational that two people would have, and if you properly care for them, they don't smell."
Wofford was able to sway Commissioners Bill Collins, Wendy Davis and Sue Hamler Lee, but lost the vote by majority.