Where in one place can you learn to kayak, hold a snake or a live alligator, watch history come alive, hear a cannon firing, tour a US Coast Guard boat, walk up to an elk and have some great food? Right here at CoastFest 2018 this Saturday, October 6th at Mary Ross Waterfront Park in Downtown Brunswick from 10am until 4pm.
During this 24th annual event you can take part in Georgia's largest celebration of the state's coastal natural resources showcasing over 70 interactive environmental, educational and resource organizations including local community arts and crafts exhibits.  Visitors will have the chance to learn about Georgia's coastal resources while participating in new experiences during this fun-filled family day.
Some of the entertainers that will return to the tents will include:
Arthur Atsma and his Science Circus demonstrating marine science and Newtonian physics with fast-paced circus stunts and magic tricks
Jim Sawgrass and his Creek Indian family will entertain with Native American songs and ritual dances
Master juggler Rhys Thomas will perform amazing juggling feats with lots of audience participation.
The 'Family Fun Follies' combine aamazing skills of both juggler and magician for a high energy show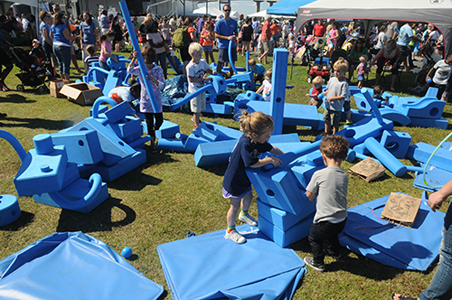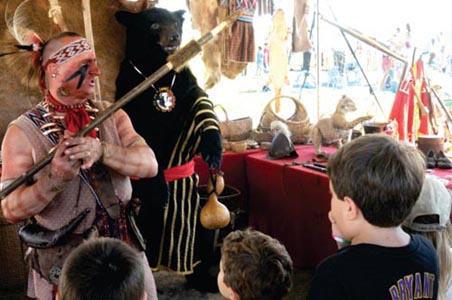 Come join the fun this Saturday in Downtown Brunswick at Mary Ross Park and see what your beautiful Georgia coast has to offer.
Coastfest is made possible by the Georgia Coastal Management Program and the National Oceanic and Atmospheric Administration.
For original information and video visit the website and CoastFest Facebook page.
You can download the exhibitor map here!