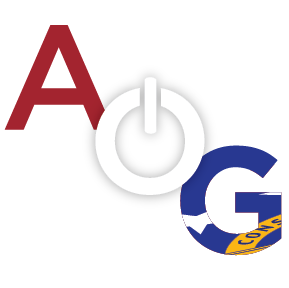 If you want to carry on with your beach activities, you will have to make sure you carry your trash both on and off the beaches. The upside? Beautiful beaches for all to enjoy.
The Glynn County Trash Free Beach Policy is a 'proven successful method of combating beach litter,' the Keep Golden Isles Beautiful group has said.
St. Simons Island beaches are now subject to the "carry on, carry off," a police which has been implemented by beach communities nationwide with great litter reduction results.
The group reports:
The St. Simons Island beach trash cans (previously located in the sand only from Massengale to Coast Guard beach) have been conveniently relocated the parking lot side of the three main public beach crossovers (Massengale Park, Driftwood Drive and Coast Guard Station).
The new collection stations include compartments for trash, recycling and large items (tents, chairs, umbrellas). Existing parking lot trash/recycling containers will remain in all beach public parking areas.