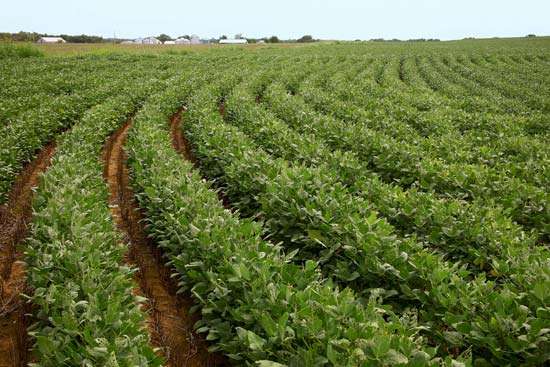 Seek additional resources, reforms for Georgia agriculture as state recovers from Hurricane Michael
U.S. Senators David Perdue (R-GA) and Johnny Isakson (R-GA) sent a letter to Senate appropriators requesting disaster assistance for Georgia's agriculture industry as a result of Hurricane Michael.
"Hurricane Michael caused extensive damage to Georgia and across the Southeast," said the senators. "Georgia's agricultural industry alone suffered more than $2.5 billion in losses. Late-season crop losses are especially devastating with the producer having already invested the vast majority of production costs into the crop. Additionally, the losses extend beyond crop damage to include buildings, equipment, irrigation pivots and other infrastructure."
"Due to the severity and timing of the losses, additional assistance is needed to allow producers to recover a portion of expenses associated with the 2018 crop and secure production financing for the 2019 crop," continued the senators. 
The senators' letter outlines critical changes that need to be made to the current disaster loss program administered by the U.S. Department of Agriculture. Additionally, it urges the inclusion of a Pecan and Specialty Crop State Block Grant Program. This would give the secretary of the U.S. Department of Agriculture the authority to provide assistance in the form of block grants to eligible states and may include compensation to producers for expenses such as forest restoration, vegetable plant preparation, and reimbursement for losses of pecan production expected before tree maturity.
In October, Senators Perdue and Isakson joined Vice President Mike Pence and Secretary of Agriculture Sonny Perdue in Bainbridge, Moultrie, and Albany, Georgia, to visit farmers and producers who were devastated by Hurricane Michael.