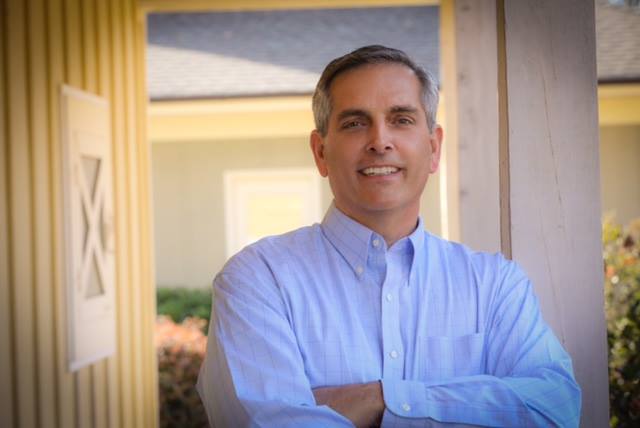 Following a series of accusations related to the race for House District 28, The Secretary of State's Investigations Division is continuing to pursue an ongoing investigation into potential instances of voter fraud.
"Eliminating voter fraud is essential to strengthening the integrity of Georgia's elections, which is why I am committed to fighting against crimes that undermine our most fundamental instructions and sow doubt in our communities," said Secretary of State Brad Raffensperger. "Voter fraud has no place in Georgia's elections, and my office will exhaust every avenue to investigate instances of abuse and prevent further injustice."
Superior Court Judge David Sweat has ordered a second redo election in response to evidence of voter fraud in the recent election for House District 28 conducted on December 4, 2018.
"Preventing electoral fraud is central to the mission of the Secretary of State's office, and our investigators will continue their important work in guaranteeing free and fair elections for all of Georgia's communities," said Deputy Secretary of State Jordan Fuchs. "We look forward to a conclusive result for the voters of House District 28 and will assist in providing support to local elections officials as required."
The election to select the representative from House District 28 will not be set until a date is ordered by Judge Sweat.