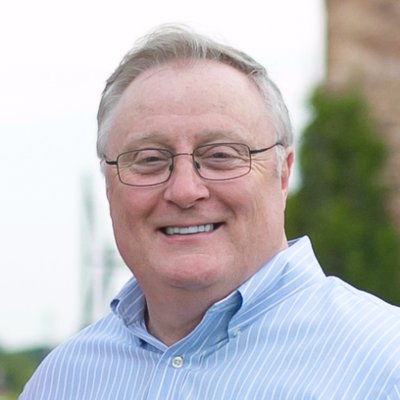 A federal grand jury has indicted Georgia Insurance Commissioner Jim Beck. Fox 5 News in Atlanta broke the story Tuesday.
Beck, who was elected in November 2018 and sworn in in January, is charged with 38 counts of wire fraud, mail fraud, and money laundering. Fox reported that "the indictment alleges Beck defrauded a state-established insurance company by helping set up fake companies to produce fraudulent invoices."
A news conference is expected Tuesday afternoon with U.S. Attorney BJay Pak, who will discuss the charges and related factors.
You can read the story over at Fox.
This is not Beck's first round of controversial media. During the election last year, the Fox5 i-team investigated Beck's history of working in a state job and in the private sector at the same time.