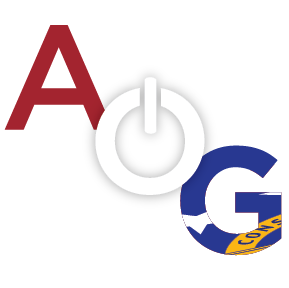 The problems facing local law enforcement across the state are being felt everywhere. Georgia Sheriff Howard Sills of Putnam County wrote a letter that details the issues that he is facing and ones that are shared across the 159 counties in Georgia.
"Our plight of hiring and retaining personnel was exponentially exacerbated last September when Governor Deal announced that ALL state law enforcement personnel would be receiving a 20% increase in pay.  Let me be very clear here, I absolutely support those officers getting a raise and think they deserve it.  On the other hand though, if the state officers deserve a 20% increase, local city and county officers deserve the same increase if not more. With these new increases in pay a Georgia State Patrol Officer after completing his/her basic training now makes $46,422.00 per year.  I remind you that this is their beginning pay level.  There are three pay levels of "Trooper" that go up to $61,825.00 per year before even being promoted to the rank of corporal.  The average compensation of a Georgia Deputy Sheriff after completing basic training is only $29,900.00 per year," states Sills in his letter.
To help solve this pay problem, "Georgia Sheriffs are going to be seeking the enactment of legislation this year which will mandate that any full-time, certified peace officer be paid AT LEAST the beginning salary of a Georgia State Patrol Officer.  Critics of this effort are going to shout loudly that this is simply a local matter and shouldn't be addressed with a state law.  Sheriffs will first counter that by saying that even though local taxpayers are the ones who foot the bill for our own salaries, it's state law that mandates the minimum salary for all sheriffs in Georgia."
Sheriff Sills is requesting that citizens call their senators and representatives and ask them to support the legislation that will be introduced during this session that will ensure local sheriff deputies and city officers are paid matching salaries to that of starting state trooper salaries.
Read Sheriff Sills entire letter here.