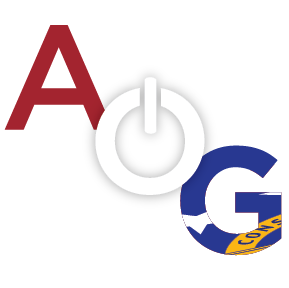 Douglas County is accepting bids this summer in its venture to get a TAN, or Tax Anticipation Note.
The Douglas County Board of Commissioners allowed for the county to seek bids to help cover a shortfall in funds that many governments experience partway through the year.
On average Douglas County receives 5% of its annual tax revenue each month, but spends 8%.  From January through September the county receives 45% of its annual tax revenue, while spending 72% of its budgeted monies.  From October through December it receives 55% of its annual tax revenue, while only spending 28% of its budget.  This will create a shortfall around September.
This type of shortfall is not uncommon, and regularly counties will accept short term, low-interest loans known as TANs.  This year Douglas County has placed a call for bids on a loan of 3 million dollars to be repaid at years end, when the largest portions of tax revenues have been received.
Douglas County has accepted TAN loans for many years but the current Commissioners are seeking to decrease and eventually cease the practice. To that end, the County's TAN amounts have decreased 15 million dollars since 2011.
The commissioners are hopeful that this year's small amount might entice some of the smaller local banks to bid as well.