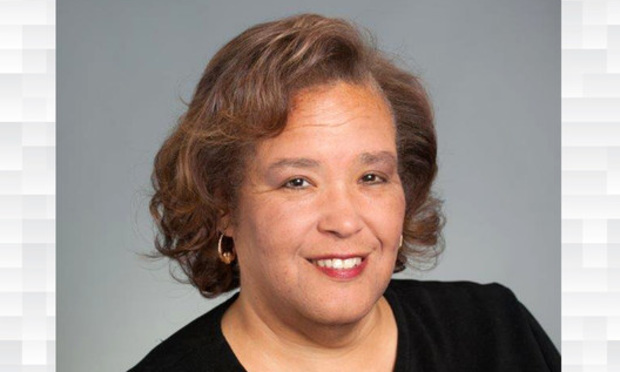 Georgia Secretary of State Robyn A. Crittenden certified the election results of the December 4, 2018 General Election Runoff and State House District 28 Special Republican Primary. In accordance with state law and judicial orders, counties have submitted their certified election results.
Pursuant to O.C.G.A. § 21-2-499, after receipt of certified election results from all county election superintendents, the Secretary of State has tabulated, computed, canvassed, and certified the votes cast. Official results are now accessible on the Secretary of State's website for the General Election Runoff and HD 28 Special Primary.
Detailed reports of votes cast are available on the right-hand side of these websites. Once credit for voting is finalized, official reports for voter turn-out by demographics will be available here.
A losing candidate may, per O.C.G.A. § 21-2-495, submit a written request for a recount within two business days after certification of the election results if the difference in votes cast between the winning and losing candidates is not more than one percent of total votes cast in the race. If the office sought is a federal or state office involving more than one county, the losing candidate must submit the written request for a recount to the Secretary of State. The Secretary of State must direct that the recount be performed in all counties in which voters cast ballots for such federal or state office involving more than one county and notify the election superintendents of the several counties about the request. Following the recount, if it is determined that the original count was incorrect, the returns and all papers prepared by the superintendent, the superintendents, or the Secretary of State must be corrected and the results re-certified.