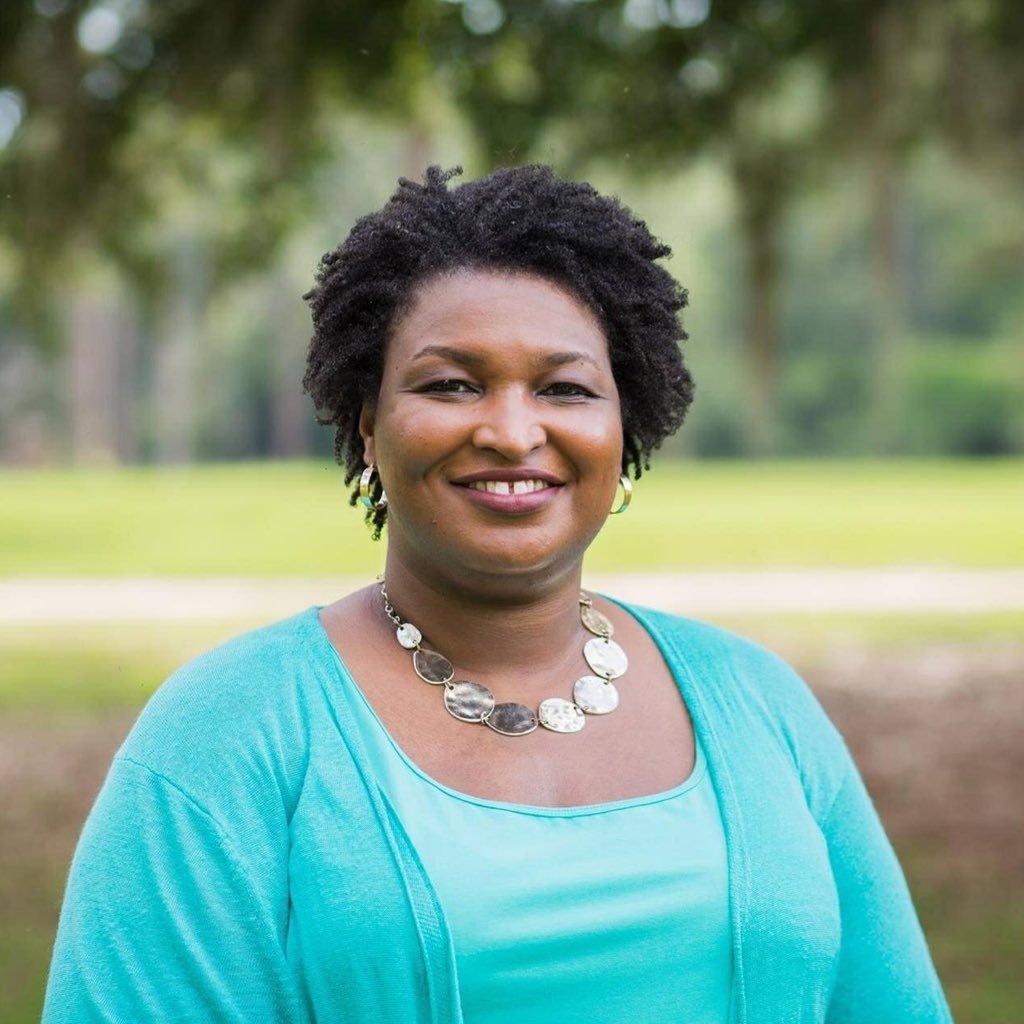 A group formed by former Democratic candidate for Governor Stacey Abrams filed a lawsuit on Tuesday against the current interim Secretary of State, Robyn A. Crittenden, over alleged mismanagement of the 2018 General Election.
The lawsuit is asking the courts to step in and force reform of the entire election system.
The lawsuit claims the entire system is mismanaged and there is malfeasance on behalf of the former Secretary of State, Brian Kemp, who was certified as Georgia's Governor from the 2018 general election. The lawsuit also names members of the state's Election Board as defendants as well.
The lawsuit from Fair Fight Action and Care in Action asks Georgia's government to use paper ballots to ensure the accuracy of elections, stop purging voter registrations due to voters not participating in past elections, train local election officials on preventing and harming legitimate voters of the state's "exact match" law.
The lawsuit from Fair Fight Action and Care in Action states that thousands of voters were disenfranchised and discouraged from casting their ballots on election day and voting machines that were not working correctly. Additionally, the suit alleges that voters' absentee and provisional ballots were counted or discarded as not being valid.
Below is the press release from Fair Fight Action:  
Today (Tuesday), Fair Fight Action and Care in Action announced that they have filed a federal case based on constitutional claims arising out of the gross mismanagement of the 2018 General Election.  The case is brought against Robyn A. Crittenden, in her official capacity as interim Secretary of State of the State of Georgia and as Chair of the Georgia State Election Board, as well as the Georgia State Election Board members. Fair Fight Action and Care In Action are asking the federal court to order the Secretary of State and State Election Board to correct the deep-seated problems with Georgia's elections system so that every voter in Georgia can cast a meaningful vote.
"It is a sad day in Georgia that voters' constitutional rights were trampled on during the 2018 election," said Lauren Groh-Wargo, CEO of Fair Fight Georgia. "Today, Fair Fight Action filed litigation on behalf of thousands of Georgians in the quest for free and fair elections. This lawsuit demands massive reforms to Georgia elections. Through this litigation and other efforts, Fair Fight Action will continue to advance voting rights in our state."
"Voters – especially people of color, women, and low-income Georgians — across our state faced mass chaos and disenfranchisement on Election Day and during early voting," said Sen. Nikema Williams, state director of Care in Action. "Today, Care in Action was named plaintiff for an unprecedented lawsuit seeking to address the gross violations of the Voting Rights Act, Georgia Constitution, and U.S. Constitution because we are determined to correct these wrongs for future elections. Many domestic workers and countless other Georgians deserve better in 2020 and beyond."
Fair Fight advocates for election reform and engages in voter education and turnout to secure the voting rights of Georgians. Fair Fight brings awareness to the public on election reform, lobbies the state legislature for election reform and engages in targeted voter registration and other voter outreach programs and communications.
Care in Action is the policy and advocacy home for women who care, working on behalf of more than 2 million domestic workers and care workers in America.
You can see a copy of the 66-page lawsuit 

here

.