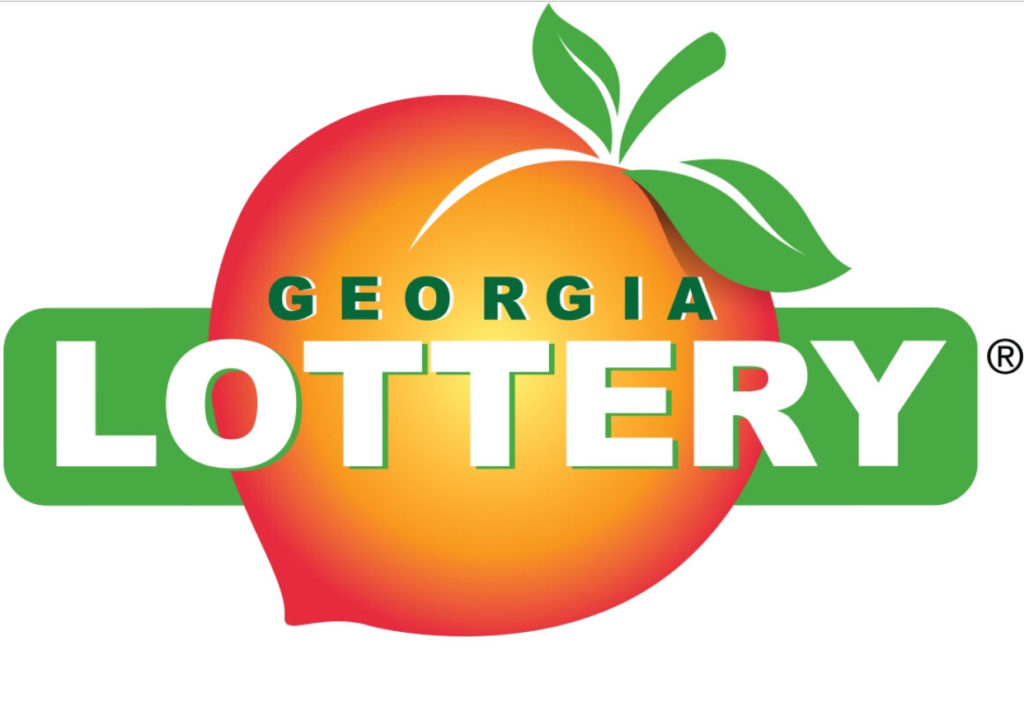 Mega Millions continues its record run. Tuesday's jackpot has ballooned to $1.6 billion – the largest in U.S. history. The Mega Millions cash option is 904 million.
Meanwhile, Powerball is making a run of its own. Wednesday's Powerball jackpot has grown to $620 million – the third largest Powerball jackpot and the sixth largest jackpot in U.S. history. The Powerball cash option is $354 million.
"This is an incredibly exciting time for Georgians," Georgia Lottery President and CEO Gretchen Corbin said. "Our players are having a lot of fun, and students across the state benefit with each Mega Millions and Powerball ticket purchased in Georgia."
Mega Millions and Powerball tickets are $2 each. For an additional $1 per play, Mega Millions players can multiply prizes with the Megaplier option, and Powerball players can multiply prizes with the Power Play option. Mega Millions also offers an optional $3 wager Just the Jackpot that allows players to receive two entries for a chance to win the game's jackpot prize only.
Mega Millions and Powerball tickets can be purchased at Georgia Lottery retailers statewide. Georgia residents also can purchase tickets via the Georgia Lottery app or online at www.galottery.com.
As with all other Georgia Lottery games, proceeds from Mega Millions and Powerball will benefit education in the state of Georgia.
Since its first year, the Georgia Lottery Corp. has returned more than $19.8 billion to the state of Georgia for education. All Georgia Lottery profits go to pay for specific educational programs, including Georgia's HOPE Scholarship Program and Georgia's Pre-K Program. More than 1.8 million students have received HOPE, and more than 1.6 million 4-year-olds have attended the statewide, voluntary prekindergarten program.
 MEGA MILLIONS FAST FACTS
Draw Date: Tuesday, Oct. 23, 2018
Estimated Jackpot Amount: $1.6 billion
Annuity Amount: Jackpot prize paid out as one immediate payment followed by 29 annual graduated payments
Cash Option Amount: Approximately $904 million
Cost to Play: $2 per play; additional $1 per play for Megaplier; $3 for Just the Jackpot
Drawings: 11 p.m. (ET) every Tuesday and Friday
Overall Odds of Winning Any Prize: Approximately 1:24
Odds of Winning Jackpot Prize: Approximately 1:302 million
Date Jackpot Began Rolling: July 27, 2018
Number of Rolls: 25
Last Winning Jackpot Ticket: July 24, 2018 – $543 million (California)
#1 Mega Millions Jackpot: current jackpot
#2 Mega Millions Jackpot: March 30, 2012 – $656 million (Illinois, Kansas and Maryland)
POWERBALL FAST FACTS
Draw Date: Wednesday, Oct. 24, 2018
Estimated Jackpot Amount: $620 million
Annuity Amount: Jackpot prize paid over 29 years in 30 graduated payments
Cash Option Amount: Approximately $354 million
Cost to Play: $2 per play; an additional $1 per play to add the Power Play multiplier
Drawings: 11 p.m. (ET) every Wednesday and Saturday
Overall Odds of Winning Any Prize: Approximately 1:24.87
Odds of Winning Jackpot Prize: Approximately 1:292 million
Date Jackpot Began Rolling: Aug. 15, 2018
Number of Rolls: 20
Last Winning Jackpot Ticket: Aug. 11, 2018 – $247 million jackpot (New York)
#1 Powerball Jackpot: Jan. 13, 2016 – $1.586 billion jackpot (California, Florida and Tennessee)
For more information on the Georgia Lottery Corp., Mega Millions and Powerball, please visit:
www.galottery.com, www.megamillions.com