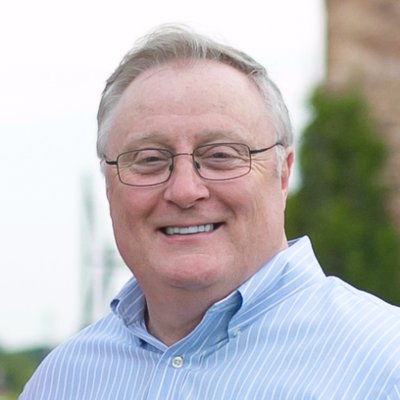 Commissioner Beck has issued a directive to all licensed insurance companies in the State of Georgia urging them to exercise leniency in cases where federal employees or contractors are late with their premium payments.
"As this shutdown continues, it is especially important to understand the impact it has had on tens of thousands of federal workers and their families. I urge all insurance companies in Georgia to reasonably accommodate those policyholders by implementing payment plans or extensions for premium payments," Insurance Commissioner Jim Beck said.
The partial federal government shutdown began December 22, 2018 and continues to be in effect. Roughly 800,000 workers nationwide including about 16,000 Georgians have either been furloughed or are working without pay.
Impacted policyholders should immediately contact their insurance company to inform them of their federal government employment status. If you have questions regarding the directive, please contact the Georgia Department of Insurance's Product Review Division at (404) 656-6876.
Information from the Georgia Office of Insurance.