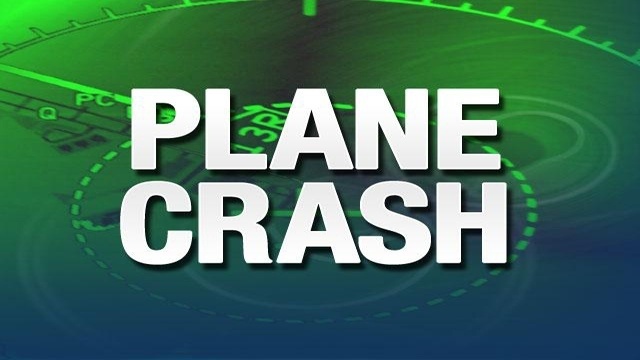 A Georgia school teacher died over the weekend, on Saturday, in a plane crash off Long Island, New York, according to school officials.
McDuffie County School Superintendent Mychele Rhodes identifies the teacher as Ms. Jennifer Landrum who taught special education in Thomson, GA., according to the Augusta Chronicle.
The twin-engine Piper PA-34 plane was headed from Connecticut to Charleston, South Carolina, when it crashed in about 20 feet (6 meters) of water south of Quogue, New York, in the Hamptons. Two others were in the plan with the teacher.
The plane's owner, Munidat Persaud, 41, of Waterury, Connetecut was the other victim identified in the plane crash.
The third body of a man was recovered on Sunday which has not been identified.
The Federal Aviation Administration and the National Transportation Safety Board continue to investigate the crash.