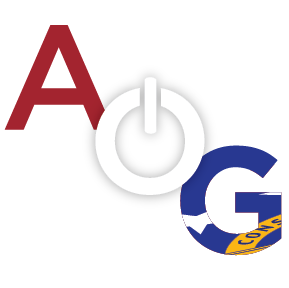 A 48-year-old man from Conyers, Georgia was arrested on Tuesday after being charged with Driving Under the Influence on his Rascal 300 scooter.
Police say Danny Wayne Mitchell told them he took sedatives and antidepressants with alcohol before heading to the grocery story for to pick up his prescriptions. His vehicle hit his scooter in the parking lot of a local supermarket.
Georgia law makes it illegal to operate a moving vehicle under the influence of drugs or alcohol. A similar case in 2011 had a landscaper arrested and cited for DUI when he drove a riding mower on public roads while towing a trailer.
Police currently have Mitchell's electric wheelchair, according to the incident report.