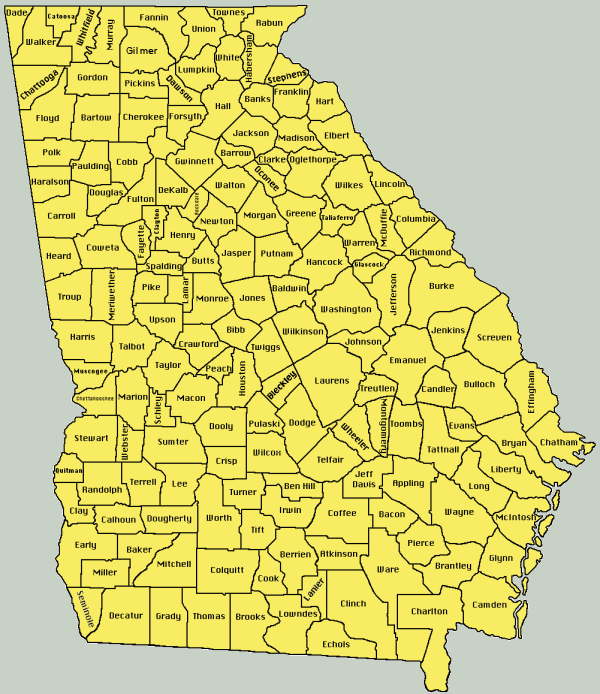 From  a press release:
The Georgia Department of Transportation's Office of Transportation Data (OTD) is excited to announce the publication of the 2019-2020 Georgia Official Highway and Transportation Map (also known as the state map). The map was produced through a collaborative effort between OTD and the Carl Vinson Institute of Government at the University of Georgia. The state map is used for road navigation, planning, historical purposes and other uses.
Route changes, new cities, park openings, and numerous other updates are incorporated into the map. Information is gathered from all surrounding state DOTs, the Georgia Department of Natural Resources, Georgia State Parks, and others. The map has approximately 40 layers and 10 layer types (points, annotation, roads, etc.), including the background Digital Elevation Model (DEM) and water depth grids.
Highlights:
State Transportation Board group photo and welcome message from Ann R. Purcell, Board Chair.
Bathymetry data shows the actual depths of the ocean floor. Light and dark colors are used to represent the alluvial fans and channels at the mouths of the rivers.
Search the map for three hidden marine animals and an inland sailboat.
Top 30 cities by population (excluding cities within the metro Atlanta area) are highlighted in aqua for quick identification.
10-meter resolution Digital Elevation Model (DEM) shows the topography of the surrounding states.
Georgia state symbols are artistically rendered and superimposed over colorful images from across the state.
Maps are available on GDOT's website: http://www.dot.ga.gov/DS/Maps. For bulk orders (more than 10), please email Jessica Godbee at jgodbee@georgia.org.