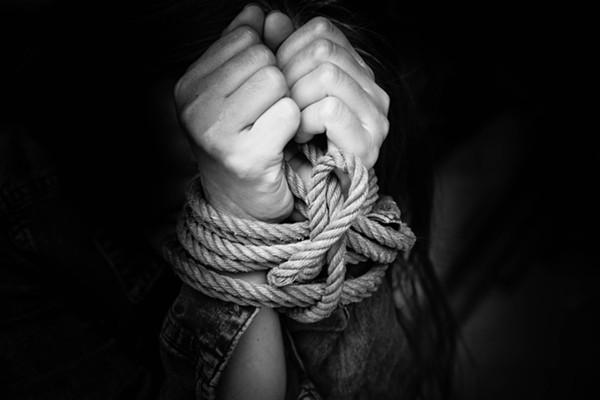 Georgia Department of Driver Services (DDS) Commissioner Spencer R. Moore recently announced receipt of a grant award totaling $312,576  from the U.S. Department of Transportation, Federal Motor Carrier Safety Administration  dedicated to  improving safety on our Nation's highways  by combating human trafficking that involves commercial motor vehicles and personnel.
"We are grateful for the resources provided by FMCSA to help the state combat human trafficking through Georgia's transportation industry. We are eager to focus on training and education and collaboration to raise public awareness of human trafficking issues that impact the state and nation," commented Commissioner Spencer R. Moore.
Funding will be used to implement a multi-pronged strategy employing public awareness, education and training among the DDS' commercial driver's license (CDL) examiners, trucking companies, organizations and drivers. This outreach to CDL stakeholders and examiners is designed to address the increasing awareness and prevention of human trafficking involving commercial vehicles. Public outreach includes how to recognize and report human trafficking.  DDS is also continually working to strengthen examiner monitoring programs and increasing the efficiency and accuracy of the CDL licensing process within the 67 Georgia DDS Customer Service Centers.
In addition, this funding will enable the Regulatory Compliance Division to employ an Outreach Coordinator dedicated to developing industry partnerships, orienting DDS personnel to the project, educate schools, instructors and drivers, and provide outreach to truck stops and rest areas throughout the state.
DDS encourages all customers to download the new mobile app, DDS 2 GO, for many services including renewing, replacing and reinstating a driver's license or ID.