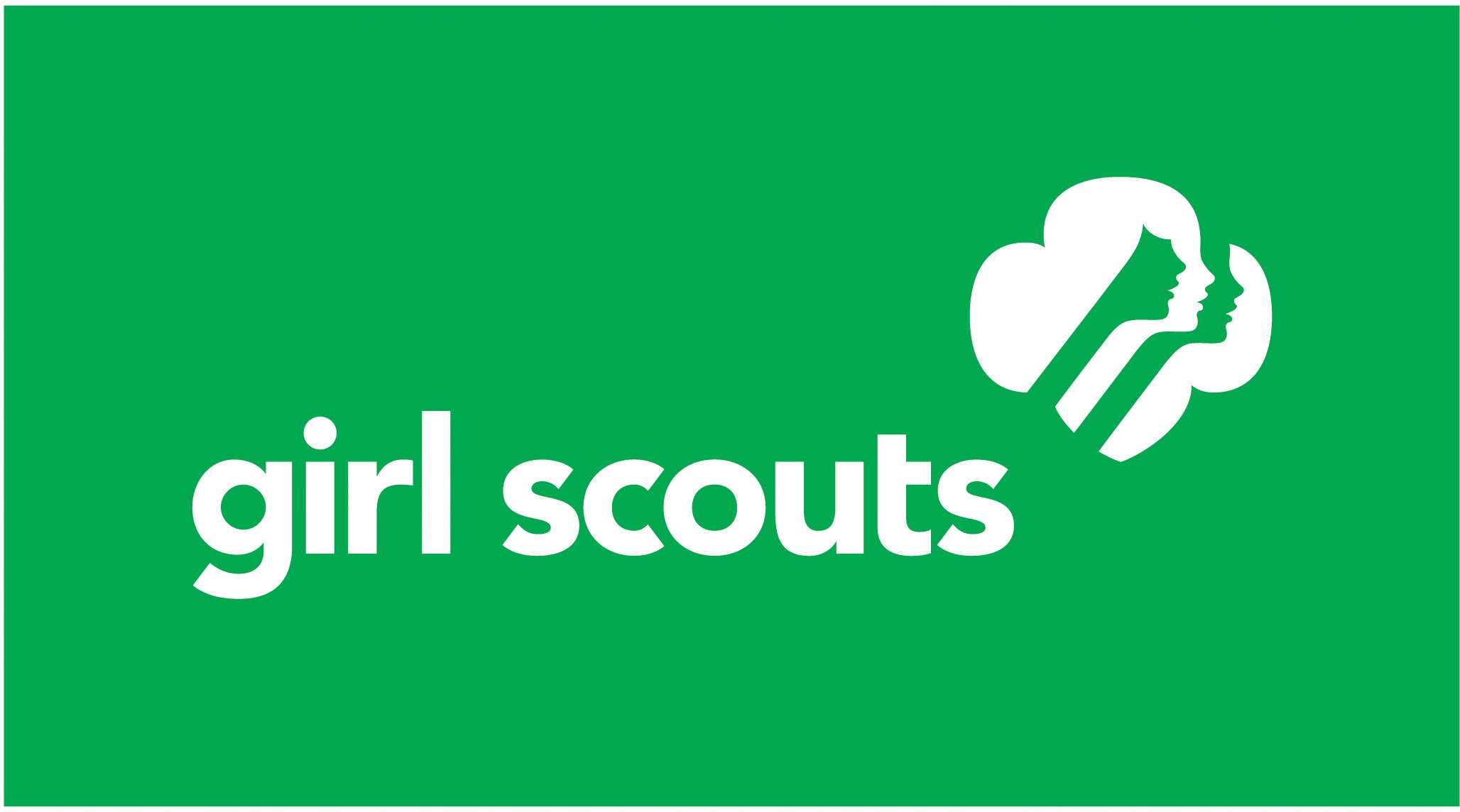 In September 2017, the Girl Scouts of Historic Georgia began a pilot program at Lee Arrendale State Prison, offering offenders the opportunity to participate in Girl Scouts Beyond Bars.  Once a month, mothers and daughters meet to focus on bonding and reinforcing the Girl Scout values and mission, which are to build girls of courage, confidence and character who make the world a better place.
"The children of incarcerated parents are often the forgotten victims of crime," said Commissioner Gregory C. Dozier.  "With the Girl Scouts Beyond Bars program we want to reinforce the mother/daughter bond, and to focus on rebuilding their relationship."
The Girl Scouts Beyond Bars program began in Maryland and has been in existence for over 25 years.  There are three components to the program: mothers and daughters meet inside the prison, daughters meet as a regular Girl Scout Troop outside of the prison, and volunteers come into the facility to speak with mothers about leadership and parenting skills.  The varying components allow each participant time to focus on themselves and provides each with the tools needed to reestablish the mother/daughter bond.
During their monthly meetings, the Troop provides participants with sharing activities, discussions, games and crafts, which all focus on bonding and working together.  According to Jessica Sykes, Troop Leader, "For every girl who has an incarcerated mother there is a 70% chance that the daughter will become incarcerated.  I have to do my part to change those statistics.
For more information or to volunteer for the Girl Scouts Beyond Bars program please contact girlscoutsbeyondbarsga@gmail.com.