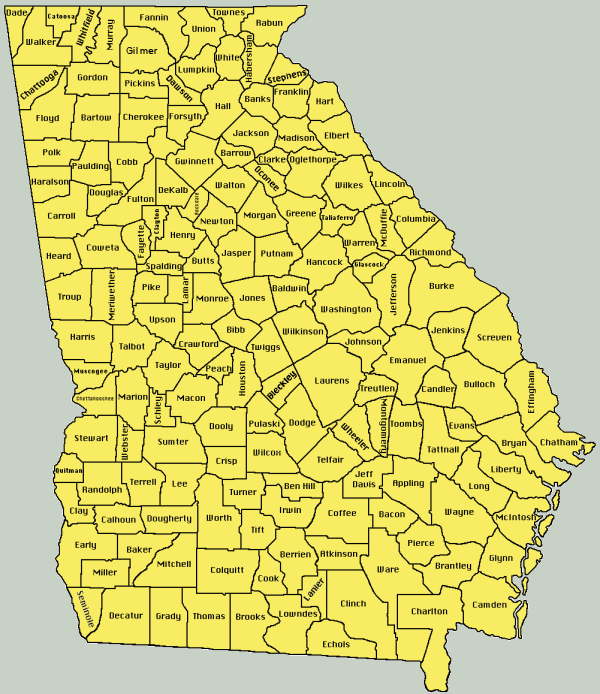 The U.S. Department of Commerce allocated $20 million to help tribes, communities, fishermen, and businesses affected by commercial fishery failures that occurred in Georgia, California, Oregon, and Washington between 2013 and 2017.
"The Department of Commerce and NOAA stand ready to support communities working to rebuild and rebound from fishery disasters," said Secretary of Commerce Wilbur Ross. "We will continue to work closely with our partners to help American fishermen preserve their livelihoods."
Fisheries play a critical role for coastal economies, providing jobs for fishermen, fish processors, and other related maritime industries. However, fisheries can also be subject to natural disaster events and other circumstances beyond the control of fishery managers that can cause sudden and unexpected losses within the fishery, leading to serious economic impacts to those who rely on them.
In 2018, Secretary Ross declared fishery disasters for Washington, Oregon, and California salmon and sardine fisheries. Today's announcement allocates funds to those fishery disasters in addition to two previously unfunded 2013 fishery disasters (Georgia white shrimp and Washington tribal and non-tribal Fraser River sockeye salmon). Congress appropriated these funds through the 2018 Consolidated Appropriations Act.
The National Oceanic and Atmospheric Administration's National Marine Fisheries Service used commercial fishery revenue loss as the common factor when allocating the funding amongst the eligible fishery disasters. Generally, commercial fishery revenue loss is a common, readily available metric used among all disasters to determine whether a commercial fishery failure has occurred. In addition, the agency considered factors that cannot be accounted for in commercial revenue loss data alone, such as subsistence uses.
The allocated funds can be used to help commercial fishermen, recreational fishermen, charter businesses, shore-side infrastructure, and subsistence users, as well as to improve the fishing ecosystem and environment. Activities that can be considered for funding include infrastructure projects, habitat restoration, state-run vessel and fishing permit buybacks, job retraining, and other activities.
View a complete list of fishery disasters and funding allocations here.
This is a press release from the US Department of Commerce.