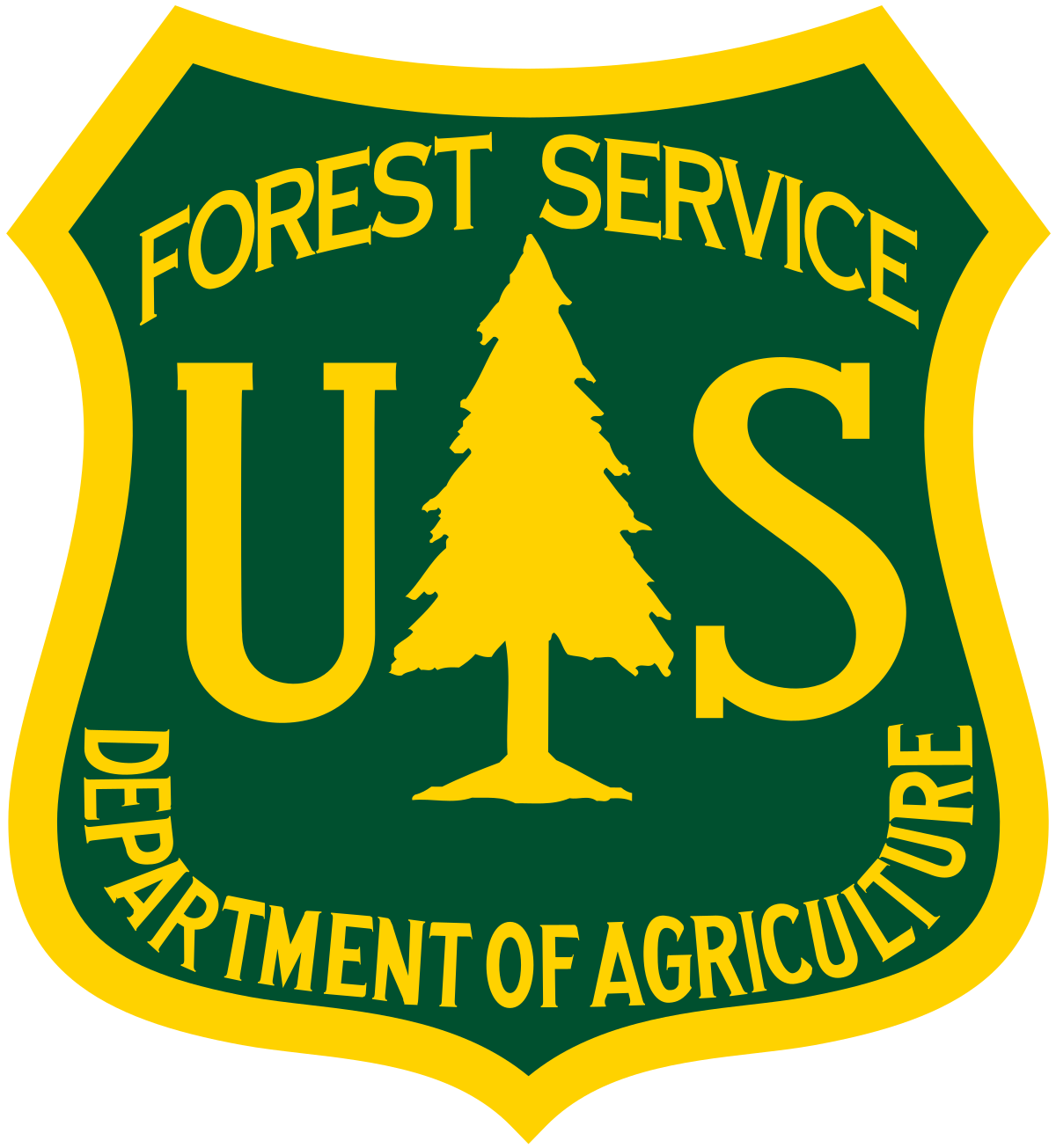 USDA Forest Service Chief Vicki Christiansen has announced the appointment of Ken Arney as regional forester for the Forest Service's Southern Region. As regional forester, Arney will oversee management of more than 13 million acres of National Forest System lands across the 13 southern states and Puerto Rico.
Arney joined the Forest Service in 2001 as the Southern Region's Deputy Regional Forester for State and Private Forestry and has been the acting regional forester in Southern Region since September 2017.
Since assuming duties as the acting regional forester, Arney has led the Southern Region's response and recovery efforts for Hurricanes Maria, Florence, and Michael and has focused on building relationships and trust with the thirteen State Foresters, non-government partners, the forest industry, and forest landowners.
During Arney's tenure with the Southern Region, he has advanced many public and private partnerships to tackle forestry challenges facing the southeast region. He helped establish America's Longleaf Pine Restoration Initiative and organized the Keeping Forests as Forests partnership with the U.S. Endowment for Forests and Communities.
"Ken's strong relationships with all the states within the Southern region, as well as with diverse stakeholders and communities of interest, especially on issues related to forest management, fire resiliency, and strengthening rural community health, make him exceptionally well-qualified for this job," said Christiansen. "His vision, leadership, and demonstrated ability to build effective and lasting coalitions will ensure the Southern Region continues to build on efforts delivering healthy working forests for a healthy southern economy."
Prior to joining the Forest Service, Ken served more than 20 years with the Tennessee Wildlife Resources Agency and then served as the Tennessee State Forester from 1994 until 2001.
A native of Livingston, Tenn., Ken is a graduate of the University of Tennessee with a Bachelor of Science in Forestry.
He is a member of the Society of American Foresters, past chairman of the Southern Group of State Foresters and former president of Brentwood/Nashville Rotary Club.
The mission of the USDA Forest Service is to sustain the health, diversity, and productivity of the nation's forests and grasslands to meet the needs of present and future generations. The agency manages the 193 million acres of National Forest System land, provides stewardship assistance to non-federal forest landowners, and maintains the largest forestry research organization in the world.