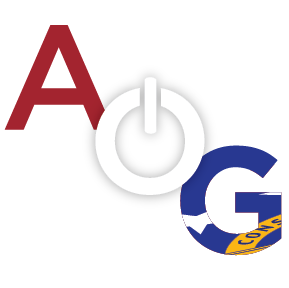 A former coroner from Richmond County has admitted he used a dead man's debit card to make purchases. Grover Tuten pleaded guilty to unauthorized use of an access device in federal court, according to the Augusta Chronicle.
Tuten withdrew $3,000 from the dead victim's account three years ago in order to send the body across state lines to Florida for burial, but never did so.
Tuten went to far as to request a new PIN number since he had all of the man's personal information.
13 charges in Richmond County Superior Court still remain for theft and violating his oath of office as coroner.