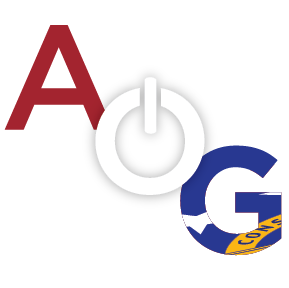 Five people aboard a single-engine plane died when the aircraft crashed in rural southeast Georgia Wednesday. The crash scattered plane parts and matter across several miles near a local airport.
Bacon County coroner Vic Peacock, said one woman and four men were aboard the plane when it crashed a few miles outside Alma, about 100 miles southwest of Savannah. They had all been friends since high school.
"We don't have an intact plane," said Peacock, who estimated pieces of the airplane were flung across an area of pine forest about 300 feet in diameter. "There's wreckage everywhere in this small area. It just disintegrated, basically."
The FAA reported that the plane was a single-engine RV-10 – which is often made at home via a kit – and was only about four miles from the airport when it crashed. It is believed the plane went down about 2:30 a.m. early Thursday morning, but no flight plan was ever filed and it is unknown why they were traveling at the time they were.
A resident called 911 just before dawn but law enforcement officers were unable to find anything. When a wife of the owner of the plane reported her husband missing, an air search was launched and the plane was discovered.
The plane belonged to 38-year old Waylon Boatright of Alma. He was a blueberry farmer in Alma and believed to have been flying the plane. Also killed were Drayden Sears, 24; Logan Tomberlin, 23; Ethan Hampton, 23; and Angel Wade, 20.
The National Transportation Safety Board is still conducting an investigation.
Photo by Aleksander Markin. Александр Маркин