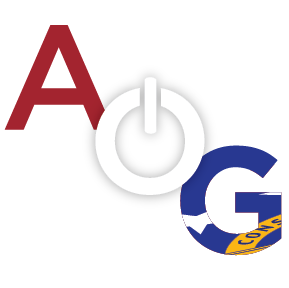 The 2016 Dizzy Dean Baseball World Series, held At Snowden Grove Park in Southaven, MS, is a youth baseball tournament named after Baseball Hall of Famer Jay Hannah "Dizzy" Dean.
The tournament began with 31 U-8 division teams on July 20. The top 8 teams have advanced to the Elite 8, six of those are from Georgia. The first Elite 8 game will be played Monday morning, between the Wayne County Allstars and the Kennesaw Generals. Each of the eight teams will compete to advance to the last two remaining teams, which will play in the Championship Game on Tuesday.
Stay tuned to All On Georgia for live streaming of the Elite 8 games, beginning at 9:00 am CST/ 10:00 am EST tomorrow.
https://www.youtube.com/watch?v=c7_51K1Hz08&feature=youtu.be