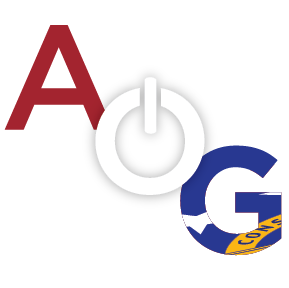 A Butler lawmaker wants to force the use of instant replays for reviews of calls in high school football playoff and championship games.
State Rep. Patty James Bentley said she filed the bill because of what happened with the Peach County High School football team back in December. That was when a controversial call cost Peach County a late-game touchdown in the state 3A football championship.
"Technology is so advanced now, there's no reason they should not have this already in place," she said, referring to the Georgia High School Association, which organizes public high school sports.
"It should not be that expensive, so they shouldn't have to pass a huge financial burden onto schools that are members of the association," said Bentley.
Bentley, a Democrat, represents part of Peach County. Republican Robert Dickey, who represents the other part, also signed House Bill 667.
GHSA Executive Director Robin Hines said he had not yet seen the bill, so it would be hard to comment on it.
But he did say instant replay has been discussed and it will be discussed again.
"We're open to anything that will make us better, but there's a whole lot that goes into that," said Hines. "People are used to seeing instant replay, or replay review, that sort of thing on TV . They've got all kinds of cameras at all kinds of angles. You've got to work out how you're going to do that."
There would need to be decisions about funding, operations, how many challenges each coach has, or if reviews would even be triggered by challenges.
Right now, calls are not reviewable or reversible under GHSA rules. And GHSA is also a member of the National Federation of State High Schools Associations, which does not allow video review, he said.
But Bentley thinks reviews at playoffs and championships are something that ought to be achievable.
"We have it on the collegiate level, we have it on the pro level, we need it at the high school level," she said.