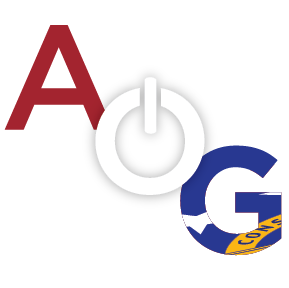 The executive committee for the Georgia High School Association announced last week that several changes will take effect in Fall of 2015 with regard to full contact preseason football practices.
A decree was passed to limit preseason practices with full contact to 45 minutes per day and 135 minutes per week. When regular and post-season come around, those numbers will be reduced to 30 minutes and 90 minutes respectively.
Full contact practices may not take place for more than two consecutive days and cannot double up during two-a-days.
The first offense, as outlined by the Association, will receive a fine of anywhere between $500 and $2,500. Violations will be fined at the discretion of the Executive Director. Subsequent violations will place the school on probation and prohibit post-season play.
During the 2014 season, three high school football players died in one week, while a record eight high school players died in 2013. Deaths occurred from injuries due to physical contact as well as drills in extreme heat.