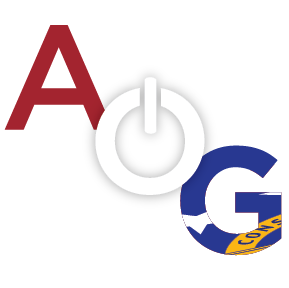 A man who works as a teacher in Ware County and also serves part-time as a law enforcement officer has been arrested on one count of solicitation of sodomy, according to the Camden County Sheriff's Office.
The CCSO issued a press release on the matter:
On November 28th, 2017 Camden County Sheriff's Deputies were dispatched to the Woodbine, Georgia Waterfront Park regarding an incident involving a juvenile.  Upon arrival Deputies met the mother of the sixteen year old teenager.  The mother explained that her son had left their residence and would not fully explain his departure.  The juvenile was picked up at a location by Tracy Wayne Crosby.  Crosby drove the juvenile to the Waterfront Park.  
The juvenile's mother located the vehicle at the Park and discovered Crosby having a sexual relationship with her son.  Deputies called for Investigators to come to the scene.  Upon further investigation it was determined that Tracy Wayne Crosby had solicited the juvenile for an act of sodomy.  Crosby was arrested and was lodged in the Camden County Jail on November 29, 2017.  
Tracy Wayne Crosby, age 42, of Highland Drive, Waycross, Georgia has been charged with one Count of Solicitation of Sodomy.   Crosby is a school teacher with the Ware County School System, and also works part-time as a law enforcement officer in a neighboring county near Ware County.
The case is still considered an active investigation and more charges may be brought at a later time.