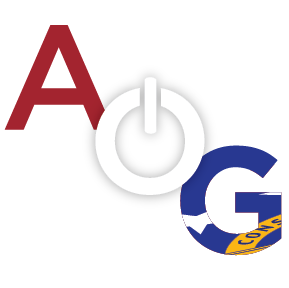 A minister from South Georgia started his new year in jail after being charged during an undercover sex sting where the man attempted to meet with a minor.
The Telfair County Sheriff's Office reports that the arrest of Randy Wade Rowell of Hazlehurst was made when it was discovered he was traveling to Telfair County for the purposes of meeting a child for sex.
The 58-year-old Jeff Davis County resident was arrested by a joint task force partnering with the GBI's Internet Crimes Against Children Tax Force. Deputies had been working undercover for several weeks by communicating online with individuals seeking to have sexual contact with minors.
Investigators reported that Rowell admitted why he traveled to the location and added that he brought alcohol for the minor as well.
Rowell is married and the minister of a church in Jeff Davis County. He was charged with attempt to commit child molestation and solicitation for sexual conduct of a child.
"We will continue our partnership with the GBI's ICAC Task Force, utilizing every resource available in safeguarding the most precious and vulnerable among us from sexual deviants who cloak themselves in the anonymity of the internet in seeking out innocence and attempting to lure underage victims into the darkness and away from their protectors," Telfair County Sheriff Chris Steverson said in a release.