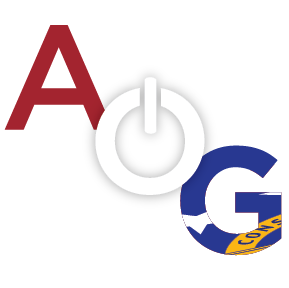 Antonia Folsom, 34, is under fire and arrest after she made her 13-year-old son sleep outside after he missed curfew multiple times following multiple warnings. The mother of four said she repeatedly instructed her son to be home by 9 p.m. when the teen knocked on the door after the curfew. Her son ended up sleeping on the concrete patio after his 15 year-old-brother gave him a pillow and blanket.
Folsom was arrested and charged with deprivation of a minor, which is a misdemeanor, and all of her children are under the care of their grandmother.
A debate has erupted about whether or not Folsom was right to take what some are calling 'extreme' measures into her own hands, while many in the community are rallying around Folsom, telling news and law enforcement that she is a 'fantastic mother.'
Her 13-year-old son has had multiple run ins with the law and Folsom was merely using 'tough love.'
A Go Fund Me page has been set up to help Folsom pay her legal bills.