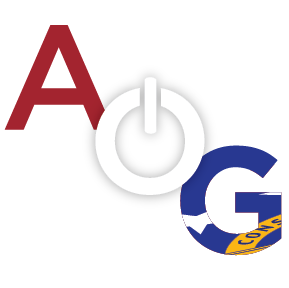 The funeral for Ladson O'Connor – the Montgomery County Sheriff who crashed his patrol car in pursuit of two suspects fleeing from law enforcement – has been set for Saturday.
Funeral: 11 a.m. on Saturday, June 20 in the Saliba Chapel on the campus of Brewton Parker College in Mount Vernon.
Burial will follow at Mount Vernon Memorial Cemetery with honors from the Houston County Sheriff's Office Honor Guard. Sammons Funeral Home in  Soperton is in charge of arrangements.
Visitation – Friday from 5 to 8 p.m. in the Saliba Chapel.
204 David-Eliza Fountain Circle, Mount Vernon, GA 30445
In lieu of flowers, contributions may be made to Georgia Concerns of Police Survivors (COPS), 142 Clubhouse Drive NW, Kennesaw, GA 30144-5062.
Meanwhile, the suspects, Jim Lowerey and Dixie Best, have been charged with additional crimes after running from authorities. Lowerey is charged with felony murder, 3 counts of aggravated assault on peace officer (after firing shots at deputies), 1 count of possession of firearm by a convicted felon, and 1 count of possession of firearm during commission of a felony.  Meanwhile, his passenger Dixie Best faces 4 counts of aggravated assault.
After the crash involving Sheriff O'Connor in Montgomery County, Lowery and Best headed toward Uvalda. There Georgia State Troopers used stop sticks to slow them which is when Lowerey fled on foot. Best was apprehended immediately. Officers searched for Lowery for several hours and he was found around 9:30 a.m. the same morning in the McNatt Falls Community in Montgomery County.