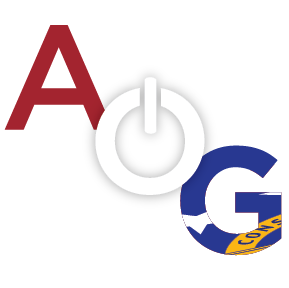 The Savannah-Chatham Metropolitan Police department is still attempting to put the pieces together in a story involving a mother who called 911 to tell them she drowned her two children.
After the call, police responded to W. 59th Street where they found 26-year-old Jokeera Morgan. Police found both children inside around 1:00 p.m. and transported them to Memorial hospital where they were pronounced dead. One was one year old, and another 8 months.
Morgan was arrested and charged with two counts of murder. Her boyfriend does not appear to be part of the investigation at this time.
Jokeera Morgan has two other children who were not at the home at the time of the drownings.
Police are asking anyone with information to call CrimeStoppers at 912.234.2020.