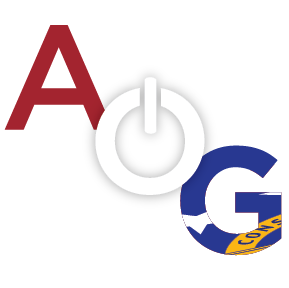 The Georgia Bureau of Investigation is looking for a man who disappeared from a job site a week ago and has not been heard from since.
Jake Conner, a 30-year-old father of a 6-month old, was working as part of a four person timber crew in Southeast Georgia – near the town of Fargo.
His family says he is a family man and not the type who would just "walk away" voluntarily.
Friends and family have plans to search this coming Saturday and will be working with search crews, which are in need of more volunteers and ATV/four-wheel drive vehicles. The area is very swampy. The family is also looking for people to help pass out Missing Person fliers.
Volunteers will meet somewhere along the Highway 441 area on Saturday morning. A definitive address will be announced soon.
If you, or anyone you know, has information on the disappearance of Jake Conner, contact the GBI in Douglas, GA –  (912) 389-4103.
The official press release from the GBI is below.
---
Contact:  Special Agent in Charge Mark A. Pro
Or Assistant Special Agent in Charge Cyrus Purdiman
(912) 389-4103

For Immediate Release
February 3, 2017
GBI Investigates Missing Person in Homerville, GA
Homerville, GA – On Thursday, February 2, 2017, the GBI's Douglas Regional Office received a request from the Clinch County Sheriff's Office to assist with a missing person investigation.
Preliminary information from law enforcement authorities indicates that on Wednesday, February 1, 2017, Jacobe "Jake" Dewitt Conner, 30, of Fargo, was reported missing by co-workers from his job site, located near the intersection of Score Bridge Rd. and Plumb Bush Road. Co-workers reported last seeing Conner around 4:00pm. Conner is described as a white male, approximately 6 feet tall, and weighing approximately 250 pounds.  Conner was last seen wearing a "Conner Timber" dark gray shirt and uniform work pants.
A search of the area is being conducted by the Clinch County Sheriff's Office, Georgia Bureau of Investigation, Georgia State Patrol, Georgia Department of Natural Resources and local first responders.