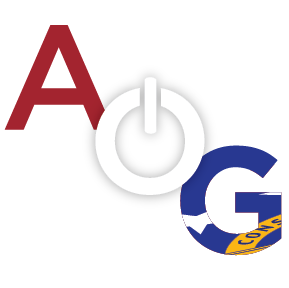 The former police chief from Peachtree City, William McCollum, who was charged after accidentally shooting his wife on New Year's Day pleaded guilty to reckless conduct on Thursday.
McCollum was sentenced to a year of probation for the shooting and a ordered to pay a $1,000 fine. His wife, Margaret, is paralyzed from the waist down from the incident.
Investigators found no evidence that McCollum had malice prior to shooting his wife but the grand jury agreed with the District Attorney that McCollum's decision to sleep with his firearm under his pillow after drinking and taking prescription pills was reckless.
He claimed it accidentally discharged when he was trying to put it on the nightstand.
McCollum resigned from his position as police chief in March.