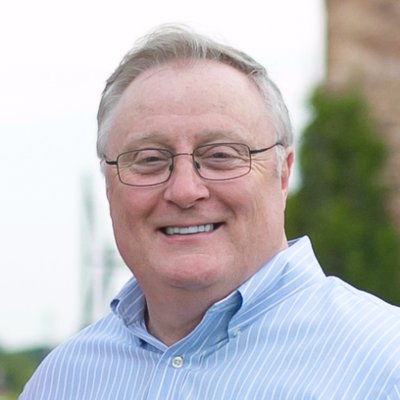 With forecasts predicting some possible snow and ice for Tuesday, the Insurance and Safety Fire Commissioner's Office wants to offer several tips to Georgia consumers on how to prepare for the weather and what to do if you have been in an auto accident.
If you are involved in an auto accident, it is always advised that you call the authorities to make sure it is properly documented. It is also very important that you do your best to get your vehicle off the road to a safe area where information can be exchanged. Consumers should always be sure to exchange insurance and contact information with all parties involved in an accident as well as take pictures of the damages. Be sure to only step out of your car if it is completely safe to do so. Waiting for the authorities to arrive before taking pictures is recommended.
"As we have seen in recent years, Georgia can have some very dangerous road conditions when it comes to winter weather. Be sure to be well prepared when dealing with snow and ice and stay off the roads in general if at all possible," said Insurance Commissioner Jim Beck. "The Georgia Department of Transportation has already announced they will be treating roads in preparation for tomorrow's winter weather mix. I would also advise that you fill up your gas tanks tonight."
According to the National Weather Service, snow is expected to begin in the North Georgia Mountains early Tuesday morning and then move into metro Atlanta in the afternoon. Temperatures are expected to stay below freezing Tuesday night which could lead to very dangerous conditions into Wednesday morning involving black ice on the roads.
Insurance Commissioner Jim Beck suggests that you keep several items in your car if you absolutely have to be on the roads tomorrow:
Flashlight (with extra batteries)
Jumper cables
Bottled water & several non-perishable food items (granola bars, crackers, trail mix, beef jerky, etc.)
Multi-purpose tool (Swiss Army Knife or Leatherman Tool)
Reflective warning triangles
First-aid kit (medical wrap, Band-Aids, adhesive tape, gauze pads, antiseptic cream and wipes, etc.)
Spare change & cash
Blankets & hand warmers
Governor Brian Kemp has ordered that all state offices will be closed Tuesday due to winter weather. "If you do not need to be on the roads, please don't travel," Kemp said.