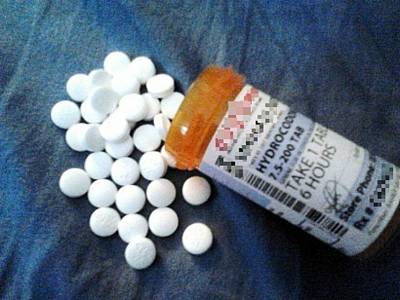 Four Georgia State Patrol troopers are accused of possessing and using anabolic steroids, according to the case report
.
Brian Reagin, Derek Jackson, Hal Wilson, Jr. and Doug LeCompte have been charged following issued warrants and an investigation that yielded results about injections, problems with using substances, and ordering substances for other troopers, including Testosterone Enanthate and Testosterone Cypionate.
Text messages supposedly show Reagin allegedly abused illegal anabolic steroids received by his brother and distributed to other troopers over the course of three months in 2015 via the US Post Office.
The report released indicates that Jackson allegedly admitted to investigators that he used steroids, purchased, and distributed and LeCompte admitted to receiving the steroids in transactions with the others accused.
Under Georgia state laws and federal law, purchasing, possessing, injection and distributing illegal steroids are all felonies. The troopers also broke laws they swore to uphold, which is a direction violation of their Oath of Office.
Three of the four troopers have resigned their posts in Kennesaw, Dublin and Swainsboro, according to the Georgia State Patrol.