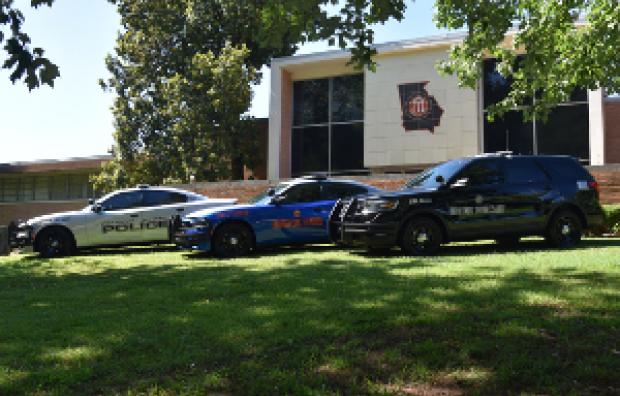 Traffic crashes across Georgia during the Thanksgiving holiday travel period resulted in 15 traffic deaths. This year, the holiday travel period was 102-hours long. It began at 6 p.m. on Wed., Nov. 21, and ended at 11:59 p.m. on Sun., Nov. 25.
Statewide, Georgia State Troopers investigated 610 traffic crashes that resulted in 242 injuries and 10 fatalities. In addition to the traffic crash investigations, 339 people were arrested for driving under the influence, while 11,523 citations and 17,046 warnings were issued.
Local agencies reporting traffic deaths during the holiday period were: DeKalb Co. PD (3), Gwinnett Co. PD (1), and Cobb Co. PD (1).
Thanksgiving Holiday Traffic Count
6 p.m. Wed., Nov. 21 – 11:59 p.m. Sun., Nov. 25
102-Hour Holiday Period
| | |
| --- | --- |
| | Deaths |
| Total Fatalities Reported in Georgia | |
| Fatalities Investigated by GSP Troopers | 10 |
| Fatalities Investigated by Local Agencies | 5 |
| | |
| Total Fatalities Statewide for Holiday Period | 15 |
GSP Troops
Agencies Reporting Fatalities
Total

Fatalities

Troop A
GSP Jasper
1
Troop B
0
Troop C
GSP Nighthawks North; DeKalb Co. PD (3); Gwinnett Co. PD; Cobb Co. PD
6
Troop D
GSP Manchester
1
Troop E
0
Troop F
GSP Dublin; GSP Helena
2
Troop G
0
Troop H
GSP Douglas
1
Troop I
GSP Waycross (2); GSP Brunswick; GSP Rincon
4