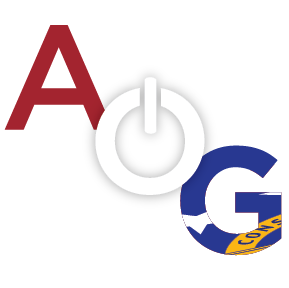 A jury has found one former Georgia police officer guilty of felony murder in the death of a man who died after being Tased several times.
Former Cpl. Howard Weems and former Sgt. Marcus Eberhartt were both accused of killing Gregory Towns in 2014 by repeatedly Tasing him to death.
Eberhart was found guilty by the jury on all counts, including felony murder. He's now facing life in prison.
Weems was found guilty on several other counts, including involuntary manslaughter, but not felony murder. He will remain free until he reports to court on Wednesday for sentencing.
The officers responded to a domestic violence call on April 11, 2014. Towns began to run from officers when they arrived to the scene and after being caught and handcuffed, Towns claimed he was too tired to walk to the officers' patrol car. Eberhart and Weems then used their Tasers on Towns in an effort to get him to comply and walk to their car. EMS officials say Towns became unresponsive and died a short time later.