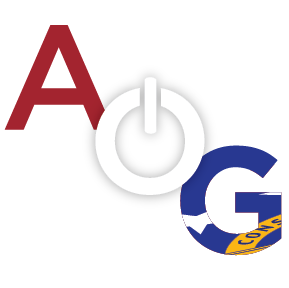 The Georgia Department of Public Safety announced that they once again received an important grant from the Governor's Office of Highway Safety (GOHS).
The $3.16 million grant provides funding for the Georgia State Patrol's (GSP) Nighthawks DUI Task Force. The funding also facilitates the Administrative License Suspension program. Funding is allocated through September 30, 2017.
The Highway Enforcement of Aggressive Traffic (HEAT) program works to reduce crashes, injuries and fatalities that result because of impaired driving and speeding. They also work to increase seatbelt use, educate the public on traffic safety, and highlight the dangers of driving under the influence.
"Unfortunately, it is not uncommon for law enforcement officers to encounter an impaired driver. DPS is committed to removing these drivers from our roads. This grant is a benefit to both GOHS and DPS to achieve the common goal of deterring impaired driving on Georgia's roads," Colonel Mark W. McDonough, Commissioner of the Georgia Department of Public Safety, said in a press release.
Both programs were created in 2004.
The GSP Nighthawks DUI Task Force is composed of three teams of troopers who have undergone specialized training in impaired driving enforcement.  The Nighthawks began patrols in the fall of 2004 during the peak hours for impaired drivers in Fulton, Cobb, Clayton, DeKalb, and Gwinnett counties.
In 2009, the Nighthawks added six troopers to the metro team and also formed a team to patrol the Savannah-Statesboro area.  Additionally, Nighthawk troopers patrol the Athens-Clarke County area. In 2012, a third team was formed to patrol in Macon and Columbus.