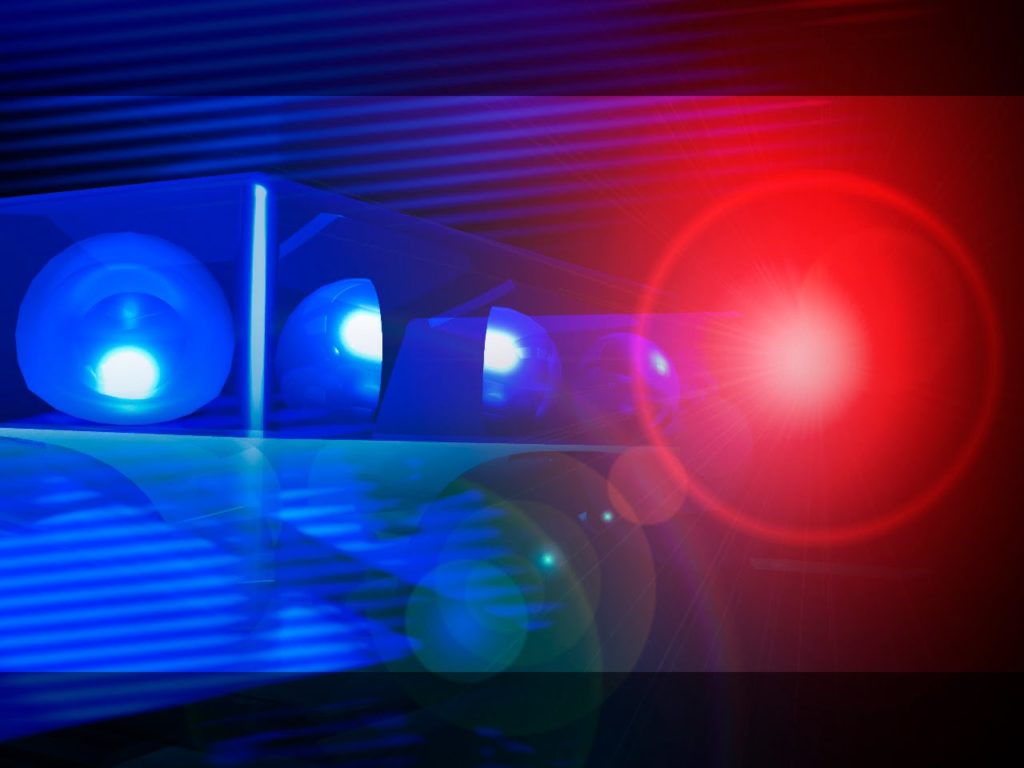 On Friday, November 30, 2018, Dawson City Manager Owen Wallace "Barney" Parnacott, Jr., 65, was arrested by the GBI and charged with one count of aggravated sodomy.
On Saturday, November 24, 2018, the Dawson Police Department requested the GBI to investigate allegations of aggravated sodomy committed by Parnacott.
No further information was released.
Parnacott is currently being held at the Terrell County Jail. If anyone has information about this case, they should contact the GBI at 229-777-2080.